Our company offers high quality services on telecommu­nications projects, such as construction, installation and maintenance of telecom sites.
We undertake all kinds of engineering projects, from survey and earthworks services, to structural studies, to architectural design.
Mihaniki Kataskevastiki provides a wide range of energy solutions, including photovoltaic systems, hybrid solar panel arrays and air conditioning applications.
Mihaniki Kataskevastiki S.A. was established in 2010 in the city of Thessaloniki, Greece.
The company is staffed with higher education executives, with expertise in the fields of construction, telecommunications and energy solutions, aiming to provide consistent, responsible and reliable technical solutions and services in Greece.
The company's philosophy is the supply of quality, integrated solutions through continuous investment in equipment and the experience of its human resources
We offer a wide range of services in multiple fields: mechanical engineering, structural engineering, surveying and construction and licensing services.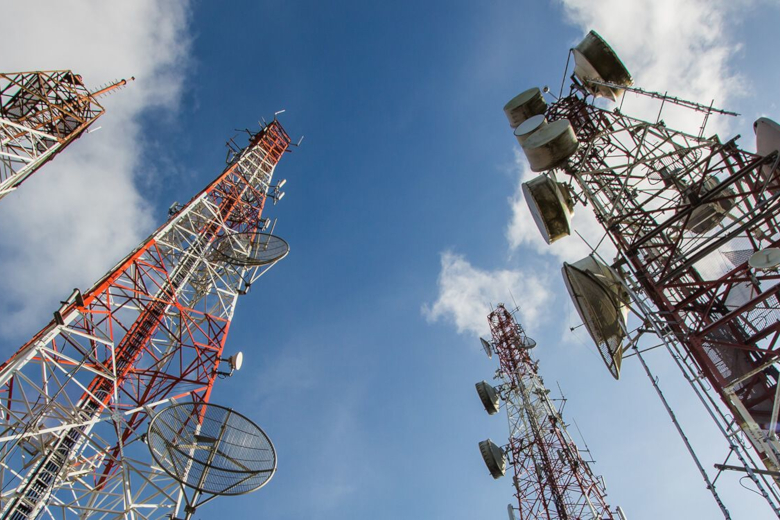 Telecommunucations
Our company offers high quality services on Telecom projects, such as installation and construction of telecom sites. Experienced telecom engineers, backed by a fully equipped and highly organized crew, are in position to cover every need in the minimum time in every range.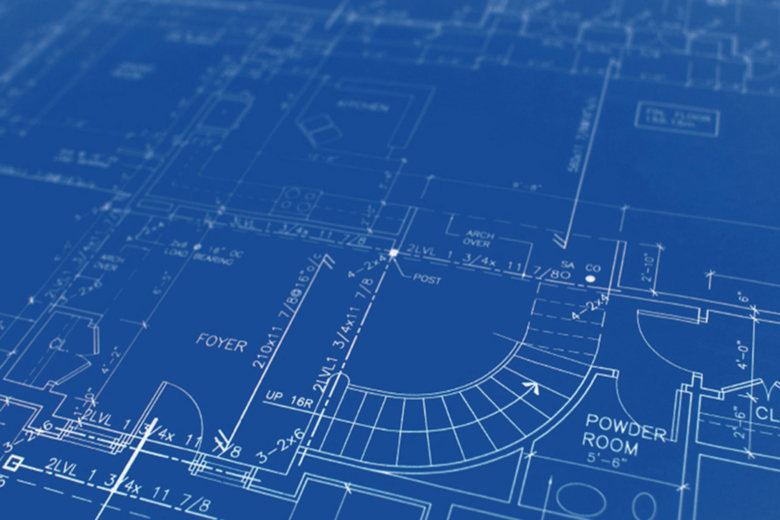 Design & Engineering
Our dedicated team of engineers of all fields (surveyors, civil, electrical and mechanical and architects) and our partner contractors stand ready to assist you with any project, small or large, from conceptualization to the finished solution.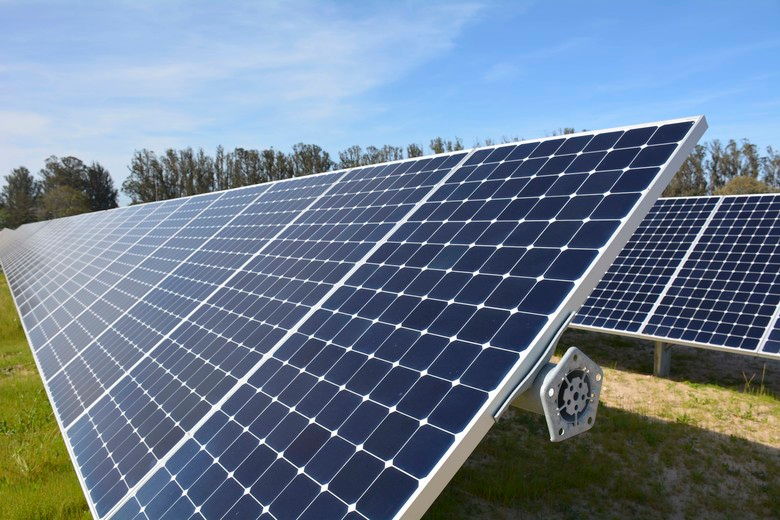 Energy Systems
Mihaniki Kataskevastiki S.A. specializes in the swift and responsible installation of small and medium range solar panel / photovoltaic installations and central air conditioning solutions of any size.